Site Description:
Scenic paddler accessible campsite, developed in 2016.
More Info:
Features two tent platforms and a picnic table. Suitable for large groups. No potable water. Users are asked to register at http://goo.gl/forms/l6D7KcWPOnLCOm0D3
Campsite Rules: Paddle Access Only. No Motorized Boats! Two Night Maximum Stay. First Come, First Served. Ten Person, Four Tent Limit on This Site. Carry In, Carry Out. Follow Leave No Trace Principles.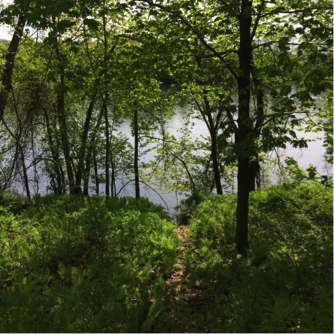 Location
Montague
,
MA
United States
42° 33' 24.8076" N, 72° 33' 15.5808" W
Distance to Next Campsite:
8
Land Owner:
Massachusetts Department of Environmental Protection
Site Type:
Offical Campsite
Site Status:
Closed for the season
Site Adopter Needed?:
Yes