Site Description:
Holbrook Point is a beautiful campsite situated under a canopy of silver maples on the edge of a floodplain forest. It is situated at a bend in the river, about 1.3 miles south of the Colebrook Bridge.
More Info:
Be prepared for mosquitoes after wet weather! This campsite is open to the public through the generosity of a private landowner.
Respect the landowner.
Camp in the designated area only. The adjacent field is regularly hayed; tent stakes can damage farm equipment.
Dispose of human waste properly.
A composting toilet has been installed for your use (see campsite map).
Consider making a donation.
This campsite requires maintenance to keep it safe for paddlers and to prevent damage to the environment. 100% of your gift will support stewardship efforts. The recommended donation of $5-$10 per tent, per night can be made in an onsite box or at
www.vermontriverconservancy.org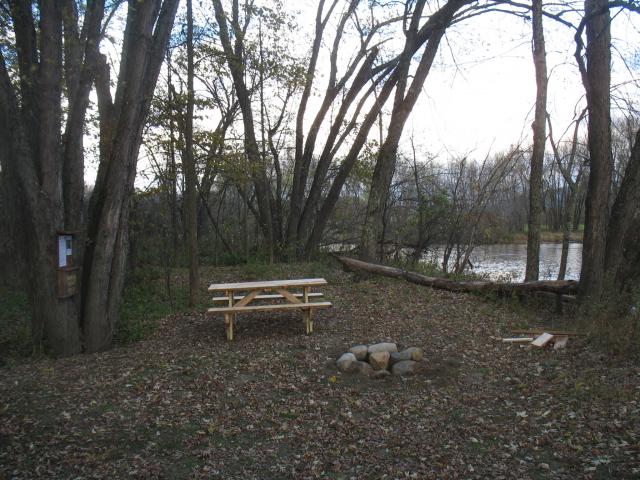 Location
Lemington
,
VT
United States
44° 53' 5.9712" N, 71° 30' 58.104" W
Distance to Next Campsite:
1.75
Max Group Size:
12 Campers
Land Owner:
Myra Ellingwood
Site Type:
Offical Campsite