Site Description:
Situated in a shady stand of pines about two miles below the confluence of the Upper Ammonusooc, after the river makes a tight 180 degree turn near 102.
More Info:
Access to the campsite is by a set of wooden stairs. Follow signs to the camping area, 100 feet away. If the campsite is occupied, an "overflow" camping location in a grassy field is available on site.
This campsite is on land conserved by the Vermont Land Trust. It is managed by the Vermont River Conservancy, and is open to the public through the generosity of the LeFoll family. (Feel free to walk across the road to say hi or purchase fresh vegetables!)
The campsite is named in honor of Scott Devlin. A professional pilot and aircraft builder, Scott was a Tennessee native who loved the mountains, forests and streams of America. A true adventurer at heart, but always ready to help another, Scott died at the age of 33 in an air crash. He would have loved camping here.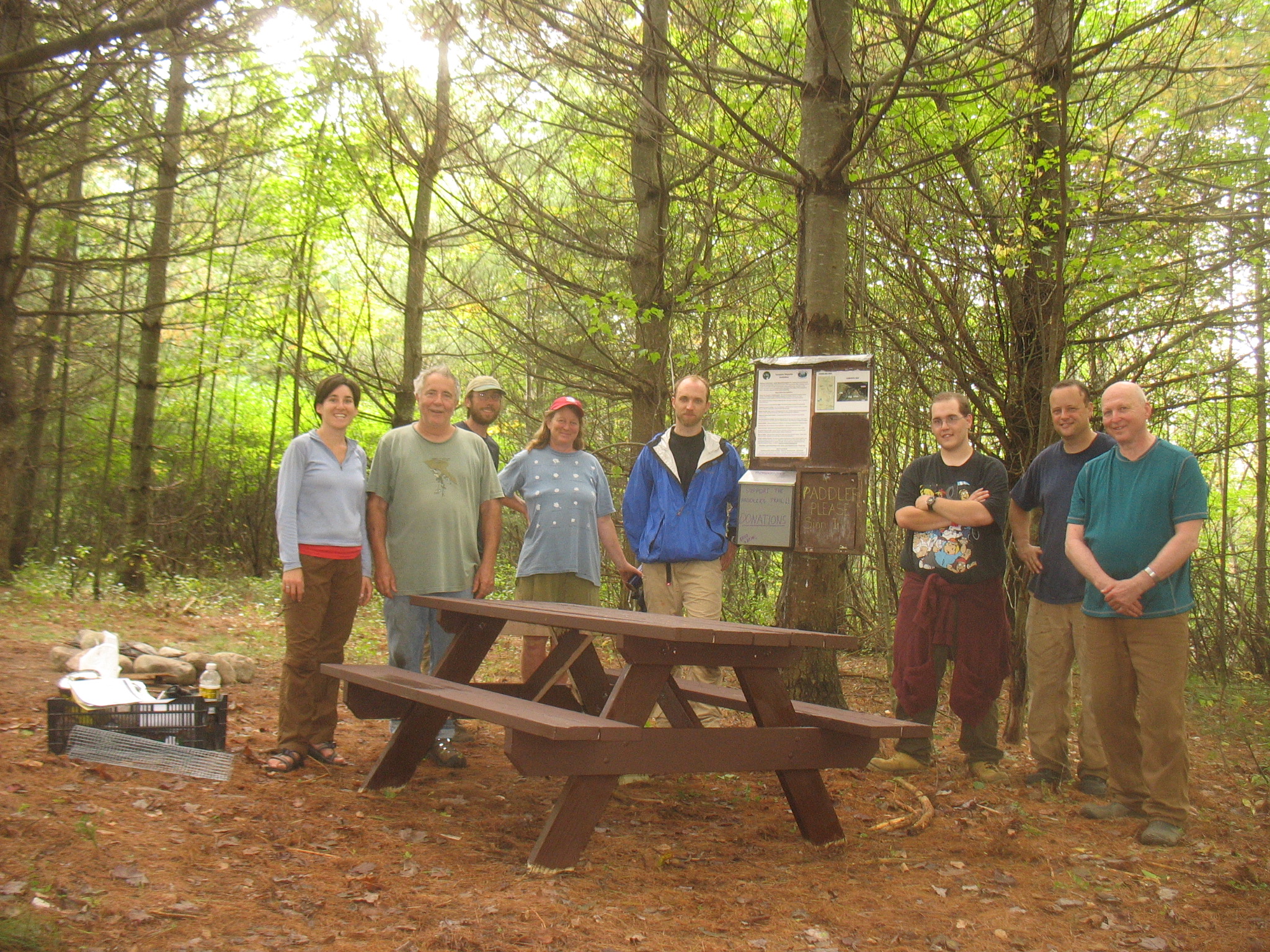 Location
Maidstone
,
VT
United States
44° 34' 25.8744" N, 71° 33' 2.2644" W
Distance to Next Campsite:
7
Land Owner:
Scott and Heather Lefoll
Site Type:
Offical Campsite