Site Description:
A pleasant and roomy camping spot nestled in a grove of White Pines north of Hanover.
More Info:
Note that this site gets some walk­ in usage. It was developed in honor of Patchen Miller who was murdered at the age of 26 while rafting down the headwaters of the Amazon.
Patchen had a lot of personal charm and charisma and a remarkable cross­section of local community members turned out for his memorial service at the Montshire Museum. As an offshoot, an ad hoc group ­ the "Friends of Patchen Miller" ­ took on the establishment and maintenance of this campsite on land ever after named Patchen's Point.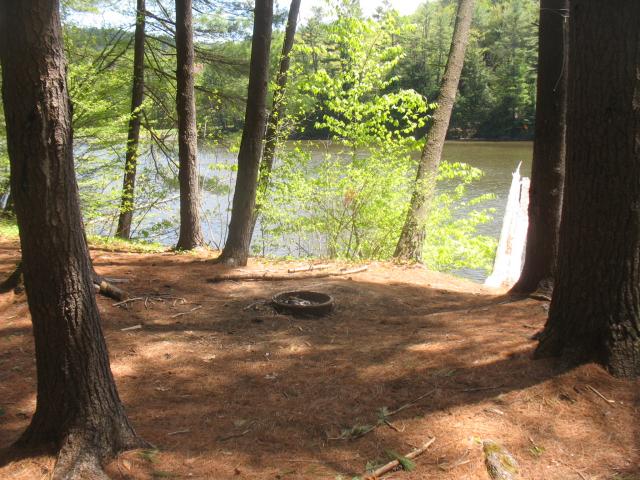 Location
Norwich
,
VT
United States
43° 44' 3.7752" N, 72° 15' 59.5044" W
Land Owner:
The State of Vermont
Site Type:
Offical Campsite